Last Updated on March 27, 2023 by Sarah Jaffe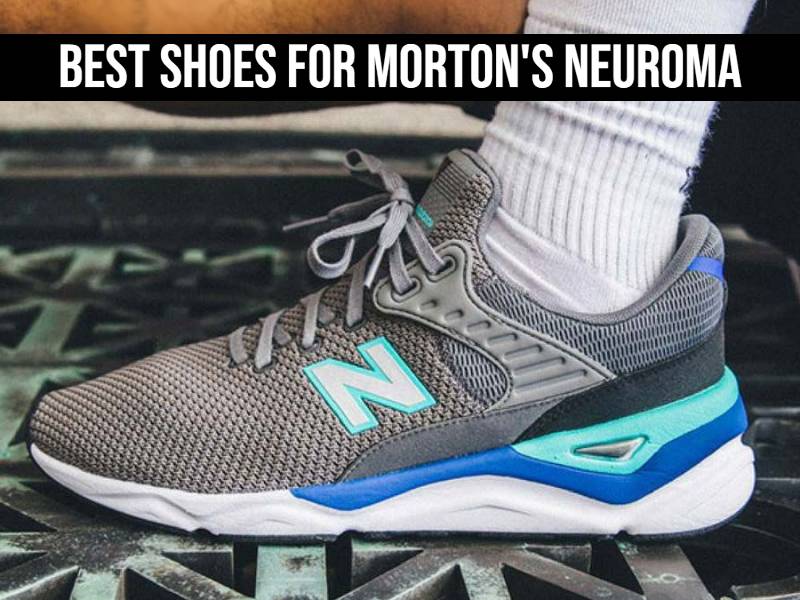 Are you suffering from Morton's neuroma? If so, you know the sharp and burning pain that comes with this condition. Fortunately, there are ways to ease the pain and find relief. One of the best ways to do this is by investing in the right shoes.
The National Health Service (NHS) UK recommends footwear that features a low heel, soft sole, and wide toe box for those with Morton's Neuroma for fast recovery. It should also have a cushioned footbed and a breathable upper to keep your feet cool and dry.
Unsuitable footwear can lead to blisters, exacerbate Morton's Neuroma, and can make walking and movement an unpleasant endeavor.
List of the Best Shoes For Morton's Neuroma
1. Brooks Addiction 1200322A Walker – Best walking shoes for Morton's neuroma
2. ASICS 1011A862 Gel-Cumulus 22 – Best Running Shoes for Morton's Neuroma
3. New Balance WROAVPB1 – Best women's shoes for Morton's neuroma
4. Salomon L39869100 Men's X Ultra 3 – Best hiking shoes for Morton's neuroma
5. Rockport K71218 Eureka – Best dress shoes for Morton's neuroma
Best Shoes For Morton's Neuroma – Our Top Picks!
Do you have Morton's Neuroma? It's tough to find shoes that offer the right support and relief, but don't fret as we've got you! We've done the legwork and compiled a list of the best shoes for Morton's Neuroma sufferers.
So, let's get started!
1. Brooks Addiction 1200322A Walking Shoes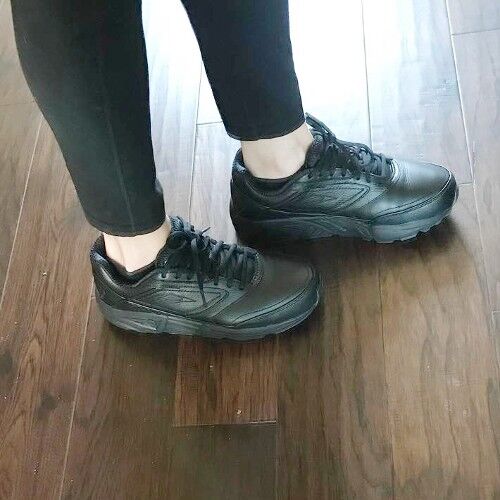 Meet the Brooks Addiction 1200322A: a top choice for cushioning and comfort. These shoes sport full-grain leather uppers that mold to your feet while keeping them cool and dry.
Say goodbye to irritation and blisters with their secure fit. Stay supported and comfy all day long.
Experience the Extended Progressive Diagonal Rollbar (EPDR) technology, providing superior arch support and stability. This two-dimensional rollbar evenly distributes pressure, ensuring a snug fit.
But wait, there's more! The mc pod configuration adds bounciness in the heel and toe. Ideal for Morton's Neuroma sufferers, it reduces impact and relieves pain. Discover the difference with Brooks Addiction 1200322A.
2. ASICS 1011A862 Gel-Cumulus 22 Running Shoes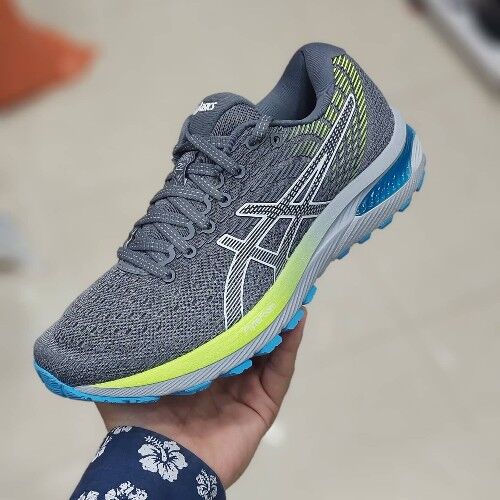 Introducing the ASICS 1011A862 Gel-Cumulus 22, a game-changer for Morton's Neuroma sufferers. With its premium AHAR outsole, experience unmatched durability and traction on various surfaces.
Ideal for the active, these shoes are designed to withstand wear and tear, supporting your feet through thick and thin.
But the magic lies in the midsole. ASICS' signature Gel cushioning technology absorbs shock, providing a comfortable ride crucial for those with Morton's Neuroma. Say goodbye to pain and discomfort as this cushioning minimizes impact and lightens the load on the affected area.
What sets the Gel-Cumulus 22 apart? It's the wide drop zone (10 mm heel drop), reducing the space between the heel and forefoot. This decreases force on the ball of the foot, preventing further discomfort for sore feet.
Our testing results speak for themselves. Users raved about the relief they felt and the newfound freedom to move. Try the ASICS 1011A862 Gel-Cumulus 22 and experience the difference for yourself.
3. New Balance WROAVPB1 Women's shoes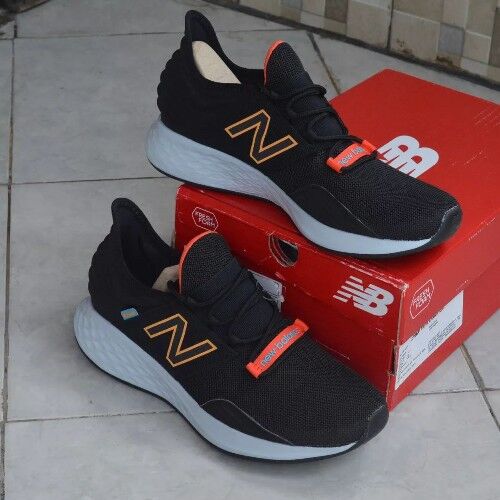 New Balance WROAVPB1 is part of the Fresh Foam Rove line and is specifically designed for running and other athletic activities for women. But what makes them potentially helpful for Morton's Neuroma is the Fresh Foam midsole. This midsole provides excellent cushioning and support for your feet, which can greatly alleviate pressure on the affected nerve.
Furthermore, it has an ultra-heel design that generates additional padding and support for the heel region. This is beneficial for individuals with foot problems, as it can considerably lessen the strain on their feet and lessen any shock.
The upper of the boot is made from a textile material that provides a sock-like fit. This means it will hug your foot snugly and provide a secure fit without being too tight or restrictive. The elasticated band over the top of the shoe also adds an extra layer of protection and can be used to keep your foot in place.
In terms of style, the New Balance WROAVPB1 comes in a sleek black colorway with some subtle accents. They're not too flashy or attention-grabbing, which may be preferable for those who don't want to draw too much attention to their feet.
4. Salomon L39867400 Men's X Ultra 3 Hiking Shoes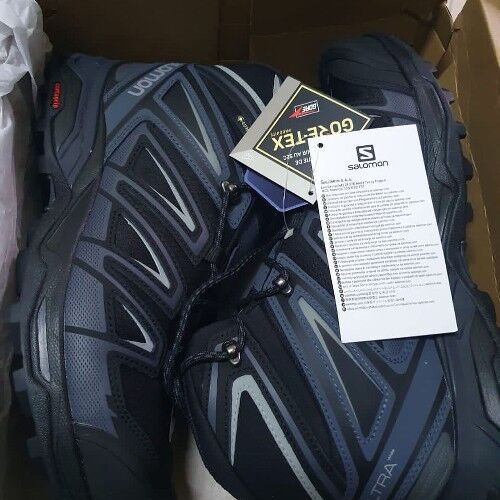 Salomon's SensiFit Sensation is the perfect way to get a fit tailored to your individual feet. With a series of internal sensors that detect the size and shape of your foot, the upper material of the shoe adjusts to provide a snug and comfortable fit, reducing tension points and the risk of Morton's Neuroma.
In addition, they have a low-drop design, meaning that there is minimal difference in height between the heel and the toe. This promotes a more natural foot strike and diminishes the strain on the forefoot, where Morton's Neuroma typically occurs.
Another great feature of these boots is the Contagrip outsole, which provides excellent traction and grip on any terrain. Whether you're hiking on rocky trails or slippery surfaces, they will keep you stable and safe.
5. Rockport K71218 Eureka Dress Shoes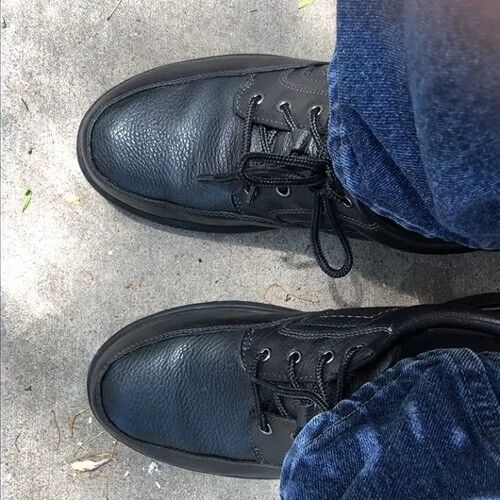 First and foremost, Rockport K71218 boasts a removable insert that can be replaced with custom orthotics or inserts to better support the arch of your foot. This means you can tailor the shoes to your individual needs, whether you need more softening or more arch support.
You will like that its leather uppers generate a padded layer that keeps feet feeling supported, while also allowing them to breathe and wick away moisture. Due to this, you don't have to worry about irritation or discomfort due to excessive sweating.
Rockport K71218 offers exceptional abrasion resistance and strength, thanks to the EVA midsole. It is lightweight, flexible, and absorbs the impacts of everyday wear, providing much-needed relief from the discomfort of Morton's Neuroma. Its even weight distribution guarantees optimal protection and relaxation, empowering you to go about your day with ease.
Factors to consider when buying the Best Shoes For Morton's Neuroma
If you're dealing with Morton's neuroma, good quality footwear can be key to helping to reduce the pain and discomfort associated. When selecting the perfect pair of shoes for accommodating your condition, here's what to consider:
Wide Toe Box:
Those suffering from Morton's Neuroma need a shoe with a wide, non-restrictive toe box to give their forefoot extra space and keep their toes from pressing against the inside. This is so the nerve won't be squeezed and the pain won't worsen.
The ideal toe box area for shoes to lessens this foot problem should be at least a half inch or one inch more the size of your toe. This half-inch provides just enough extra space for the toes to move without pressing against the inside of the shoe and irritating the nerve.
Arch Support:
When it comes to Morton's Neuroma, decent arch support is essential for reducing pressure on the nerves in the feet and preventing discomfort and injury. This type of support works by evenly distributing the weight and pressure of the body across the feet, providing relief from any pressure points and keeping the feet from straining.
A variety of arch supports are available for you to choose from. Choose from rigid, semi-rigid, and flexible supports, all made of different materials that offer varying levels of stability and support.
Rigid arch supports are made of hard materials like plastic or carbon fiber and are constructed to give excellent stability and support.
While semi-rigid arch supports are made of softer materials like foam and gel and generate moderate support. However, for ultimate comfort, try a flexible arch support made of neoprene or cloth.
Cushioning:
When it comes to Morton's Neuroma, finding the right shoes to provide cushioning is key. With extra support and comfort, the pain associated with this condition can be reduced, giving you the freedom to move and enjoy your day.
There are three types of cushioning to consider: foam cushioning, air cushioning, and memory foam cushioning. Foam cushioning is lightweight and delivers a softer and cozy fit.
Memory foam cushioning also provides a soft and comfortable snug, all while helping to reduce pressure on the affected area and keep the foot properly aligned.
Breathable upper:
Breathable or airy uppers promote ventilation, which helps the feet stay fresh and dry. This can aid to avoid excess perspiration and moisture from building up and causing irritation, as well as lessening the chance of blisters and friction.
There are a variety of breathable shoe uppers available for Morton's Neuroma. For example, Mesh uppers are particularly lightweight and allow air to flow freely, assisting to retain your feet cool and dry.
Leather uppers provide a perfect balance of breathability and durability. Synthetic uppers, such as nylon, are also lightweight and breathable, permitting air to circulate while protecting your feet from friction.
So no matter which material you choose, you can count on breathable comfort and protection.
Final Verdict
To wrap it up, no matter what activity you're tackling, it's essential to find the right shoe for Morton's Neuroma. If you're out for a run, opt for lightweight and flexible kicks that offer good cushioning.
Hikers, meanwhile, should look for shoes that provide plenty of support and arch reinforcement. If walking is your thing, go for something lightweight and cushioned. And for dresses and women's shoes, you'll want to find a stylish design that's wide enough and comes with extra softness.
Plus, always remember that anyone suffering from Morton's Neuroma should avoid features such as pointed toes, stiff soles, and narrow toe boxes.
With these helpful tips and the right footwear, people with this condition can still enjoy a comfortable, pain-free life.
FAQs
Are crocs good for Morton's neuroma?
Yes, Crocs can be a great option for those with Morton's neuroma due to their soft, cushioned footbeds and roomy toe boxes. The foam cushioning and the extra space provided by the toe box can effectively relieve some of the tension and discomfort associated with Morton's neuroma. Additionally, the lightweight material that Crocs are made of help relieve foot fatigue, which can be a common symptom of Morton's neuroma.
Are vionic shoes good for Morton's neuroma?
Yes, Vionic shoes are good for Morton's neuroma. This footwear provides a supportive, cushioned platform to eliminate the force exerted on the plantar nerve, which can be a cause of Morton's neuroma. They also have built-in arch support and heel stability to significantly mitigate the risk of re-injury. Plus, they are designed with a roomy toe box to diminish friction and provide more space for the toes to spread out.
Are flat shoes good for Morton's neuroma?
Flat shoes are generally not recommended for Morton's neuroma as they do not provide adequate arch support or cushioning for the ball of the foot, which can increase compression on the nerve and exacerbate the symptoms of the condition. Moreover, flat shoes tend to lack the stability and shock-absorbing qualities found in shoes with a higher heel or arch support, making them unideal for those with Morton's neuroma.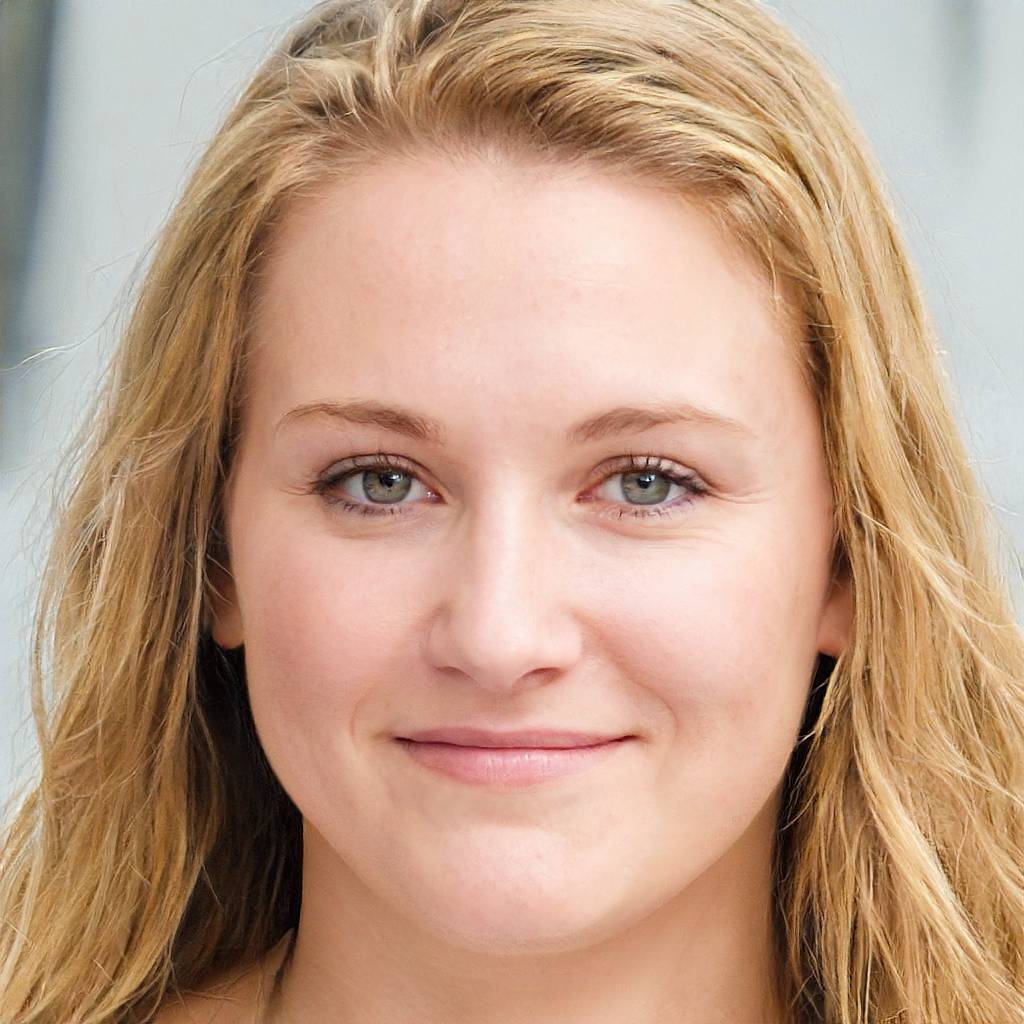 Sarah is the brains behind BootsNerd. Sarah Jaffe is a writer, editor, and boots lover based in Brooklyn, New York. She has done BA (Hons) in Footwear Design from De Montfort University, UK. She loves to write about boots and has a particular interest in vintage and sustainable fashion.