Picture this: a gray, drizzly morning, raindrops gently tapping on your windowpane. The forecast predicts a day of showers and puddles, and the world outside beckons with its own unique charm. But how do you navigate this soggy landscape without compromising on style and comfort? That's where the HISEA Women's Waterproof Mid-Calf Rain Boots come into play.
In this personalized review, I'm excited to take you on a journey through the world of these exceptional rain boots. With their promise of 100% waterproof protection, durability, comfort, and ease of maintenance, they are not just footwear; they're a solution to those rain-soaked days when you want to stay dry and look good doing it.
Join me as we explore how these rain boots blend fashion with functionality and become your reliable companions during the most unpredictable weather. HISEA has crafted a boot that embraces the rain with open arms, and it's time to dive in and discover why these rain boots might just be your new rainy day favourites.
1. Staying Dry: The 100% Waterproof Wonder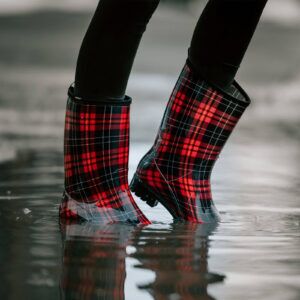 The most crucial aspect of any rain boot is, unsurprisingly, its ability to keep your feet dry. HISEA has set the bar high by boldly proclaiming its 100% waterproof design. I was determined to put this claim to the test, and boy, did these boots deliver!
The moment my feet slid into the soft, flexible PVC fabric upper, I felt the promise of dryness. Stepping into puddles or enduring downpours, not a drop of moisture made its way through these boots. It's a feeling of invincibility, knowing that your feet will remain bone-dry regardless of the weather's tantrums.
More Read: Waterproof chukka Boots
2. Durability Meets Comfort: A Match Made in Boot Heaven
The soft PVC fabric not only contributes to the waterproof quality of these boots but also makes them incredibly comfortable. I wore these boots for extended periods of time, and my feet remained blissfully pain-free. The round-toe silhouette ensures that your toes have enough room to wiggle, so no need to worry about cramped spaces during those long, rainy walks.
What sets HISEA boots apart is their slip-resistant rubber outsole. Navigating uneven terrain or slippery surfaces is a breeze with these boots. I felt a sense of confidence with every step, knowing that I wouldn't be sliding around like a cartoon character on a banana peel.
3. Dry, Cozy, and Warm: It's All in the Lining
One of the standout features of these boots is the quick-dry textile lining. This magical lining absorbs moisture like a sponge, keeping your feet dry even when the rain is at its fiercest. But that's not all – it also provides a cozy warmth that's nothing short of comforting.
The soft fabric collar at the top of the boots is a thoughtful touch. It adds an extra layer of comfort and prevents any water from trickling down your legs. Combined with the moisture-wicking lining, these boots are a sanctuary for your feet, even in the most inclement weather.
4. Easy to Clean: A Busy Life Saver
Life can get messy, and rain boots are no exception. What's amazing about HISEA's women's rain boots are their glossy plastic coating. This feature not only adds a touch of style but also makes the boots incredibly easy to clean. A simple wipe is all it takes to erase any dust, mud, or grime, leaving them looking brand new and ready for your next rainy adventure.
Other points to consider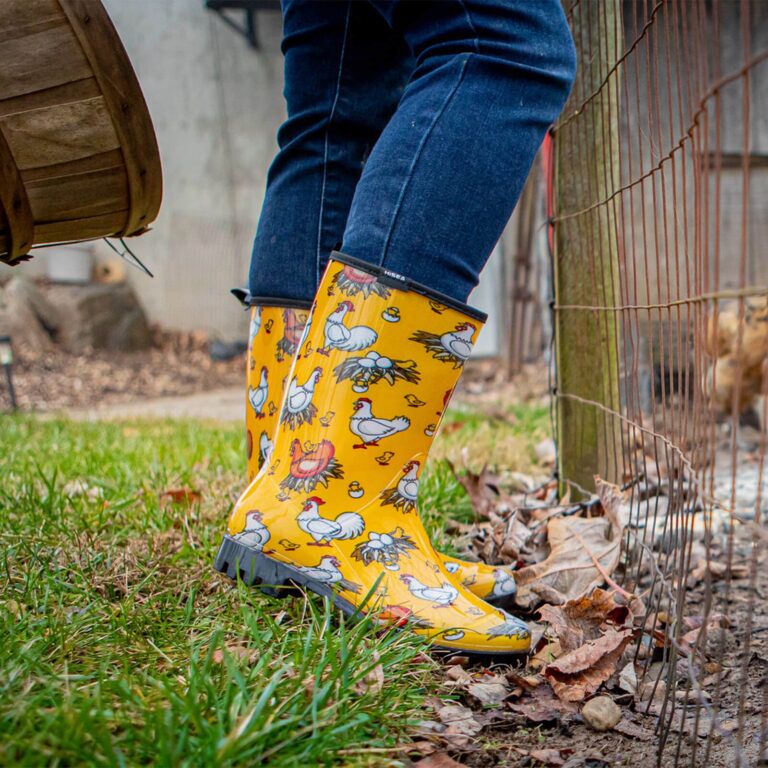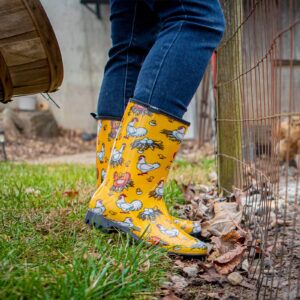 Step into a world of vibrant adventure with these remarkable boots, where your feet become beacons of brightness. The photos don't lie; they're practically neon for your toes, radiating awesomeness that can be spotted from miles away. Over the last two weeks, I've danced with the ocean, explored rocky pools, waded through rivers, and even stood beneath a majestic waterfall, all while my feet remained a sanctuary of dryness.
These boots embrace your calves with a comfortable, non-constricting hug, which is a blessing for those of us with wider legs. In the grand scheme of things, these boots are not just a fantastic deal; they're a vibrant, budget-friendly, and supremely functional addition to your wardrobe. In sum, they're a bright and brilliant investment, and I'm nothing short of thrilled with my choice!
In summary, the HISEA Women's Waterproof Mid-Calf Rain Boots live up to their promises and more. They are the perfect blend of practicality and style, offering unbeatable waterproof protection, durability, comfort, and ease of maintenance. These boots are not just a necessity for rainy days; they're a statement of fashion and functionality. Don't let a rainy day ruin your plans – embrace it with HISEA's waterproof wonder boots.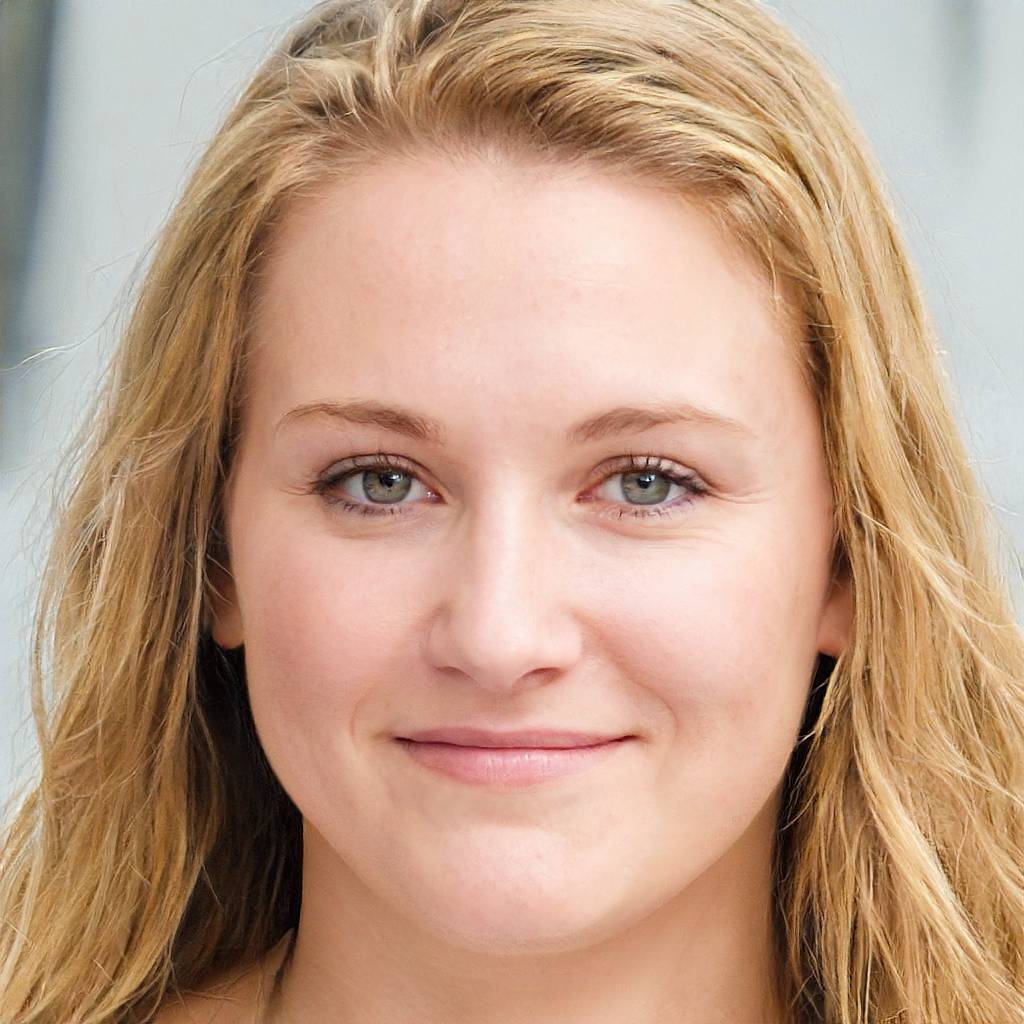 Sarah is the brains behind BootsNerd. Sarah Jaffe is a writer, editor, and boots lover based in Brooklyn, New York. She has done BA (Hons) in Footwear Design from De Montfort University, UK. She loves to write about boots and has a particular interest in vintage and sustainable fashion.