Last Updated on March 31, 2023 by Sarah Jaffe
Are your feet trapped in a prison of pain? Do you endlessly search for the perfect shoes for the tarsal tunnel? We understand your plight and we're here to help. No one should have to put up with the pain of tarsal tunnel syndrome!
Fortunately, there are things you can do to alleviate your suffering. One of the most beneficial is to wear the appropriate shoes. Shoes that fit properly can reduce the pressure on your tibial nerve, reducing symptoms and allowing you to stay active.
However, finding the perfect shoe for Tarsal Tunnel can be a difficult task. Thankfully, the National Library of Medicine provides guidance in the form of optimal arch support and custom-made shoe inserts (orthotics), ensuring that your feet are supported and comfortable.
List of the Best Shoes for Tarsal Tunnel
1. Nike DO9475-100 Revolution 6 – Best Women's shoes for the tarsal tunnel
2. Ryka E1360MP Devotion Plus 2 – Walking boot for tarsal tunnel syndrome
3. New Balance Fresh Foam 1080 V11 – New balance shoes for the tarsal tunnel
4. ASICS Men's Gel-Venture 6 – Running shoes for tarsal tunnel syndrome
5. Saucony Men's COHESION 10-M – Most Affordable shoe for Tarsal Tunnel
Best Shoes for Tarsal Tunnel – Our Top Picks!
We've done the research and tried out dozens of different styles to bring you the top picks. From walking to running boots, we've got you covered. All of the shoes on our list have been chosen for their comfort and support and their ability to offer relief from the pain and discomfort of the tarsal tunnel.
1. Nike DO9475-100 Revolution 6 Women's Shoes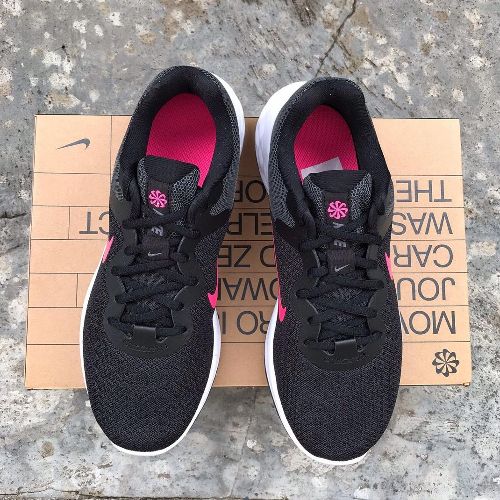 Nike DO9475-100 Revolution 6 is designed with a breathable mesh upper that allows air to circulate, keeping your feet cool and dry during exercise. This is particularly important if you're dealing with Tarsal Tunnel Syndrome, as excessive sweating can exacerbate your symptoms.
One of the key features of these boots is the foam midsole, which is engineered to provide excellent cushioning and support. The midsole is made from Nike's proprietary foam material, which is known for its durability and responsiveness. This means the shoes will hold up over time, even with regular use.
Another characteristic of the Nike Revolution 6 that could be beneficial for tarsal tunnel sufferers is its flexible rubber outsole. This can significantly improve your foot's range of motion and reduce the likelihood of your foot getting trapped in an awkward position that could compress the tibial nerve.
2. Ryka E1360MP Devotion Plus 2 Walking Boots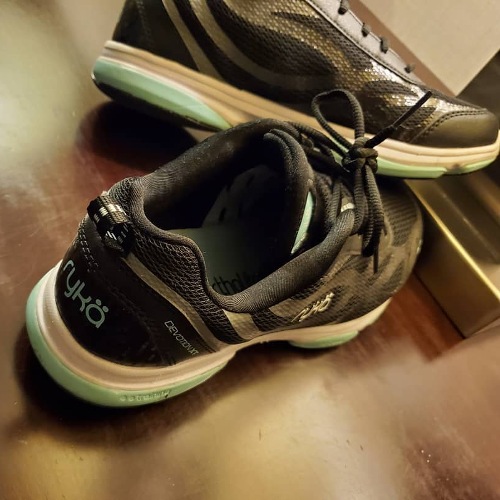 Ryka E1360MP Devotion Plus 2 is a revolutionary shoe with its Anatomical Precise-Return™ footbed technology. This innovative design provides extra support and cushioning exactly where it is needed, making it an ideal choice for those living with tarsal tunnel syndrome. And if you need to switch it up, you can easily remove the footbed and replace it with custom orthotics of your own.
You will like the fact that the company offers a RE-ZORB® cushioning system to its weavers. It's located in the heel and forefoot of the shoe and serves to alleviate tension on your feet while absorbing impact. Plus, it delivers excellent energy return, so your walks become more comfortable and efficient.
We simply adore the arch support of this model. It's equipped with a molded EVA midsole that comes with an anatomically designed arch support to evenly spread the weight of your feet. This makes it a great solution for those with Tarsal Tunnel syndrome, as it can help alleviate stress on the nerves and relieve pain and inflammation.
3. New Balance Fresh Foam 1080 V11 Shoes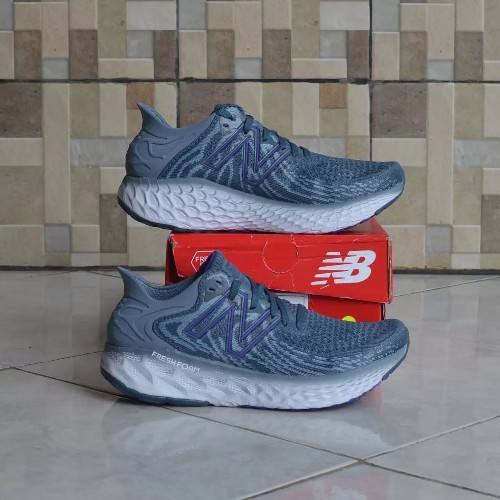 New Balance 1080 V11 has a heel-to-toe drop of 8mm for optimum cushioning and support for the arch of the foot, helping to absorb shock and reduce stress on the tarsal tunnel. It also promotes a neutral foot position, lessening the strain on sore feet and providing a more comfortable walking or running experience.
Besides that, it comes up with a Fresh Foam X midsole, which provides a plush and cushioned run. This is an excellent solution for aching ankle sufferers because it helps to absorb shock and reduce pressure on the foot. Plus, the midsole has a high level of rebound, which means it bounces back quickly after impact, assisting to propel you forward with each stride.
Moreover, New Balance V11 is equipped with a mesh upper that is both lightweight and breathable, providing plenty of ventilation and airflow to keep feet cool and dry. The mesh material is also flexible, allowing the foot to move freely without causing friction and irritation.
4. ASICS Men's Gel-Venture 6 Running Shoes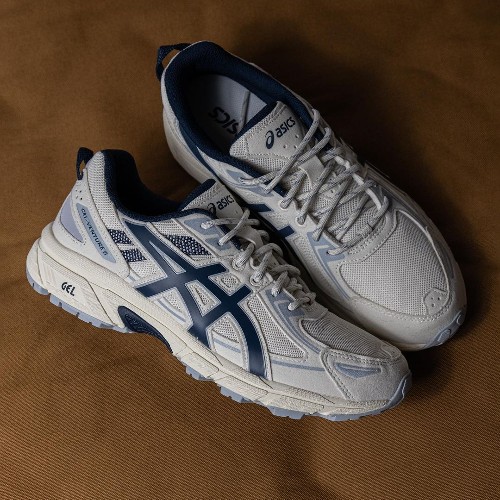 First things first: let's talk about the technology behind the Asics Gel-Venture 6. By incorporating ASICS' signature Gel cushioning system, they deliver a much-needed shock absorber in the rearfoot to effectively reduce discomfort and irritation associated with tarsal tunnel syndrome. With this softening mechanism, each step you take will feel softer and more comfortable, helping to keep your feet feeling good even after a long day.
But the cushioning doesn't stop there. This product also has a removable sock liner that can be replaced with custom orthotics, if needed. It means you can get the support you need in exactly the right places, without sacrificing the overall comfort of the footwear.
What about the heel cup? Well, the Gel-Venture 6 has a similarly moderate heel cup. It's not very deep, but it does offer some bolstering and softness around the heel. You'll notice a rather snug heel collar that's not overly padded but secure enough to keep your feet locked in and cozy.
5. Saucony Men's COHESION 10-M Shoe
Saucony COHESION 10-M's upper is made from a breathable mesh material, which allows air to flow freely in and out of the shoe. This is crucial for people with Tarsal Tunnel Syndrome, as it helps to regulate the temperature of the foot, preventing it from getting too hot or sweaty.
Moving on to the sole, these boots deliver an excellent grip, which is ideal for those who enjoy hiking or trail running. The shoe's outsole is made from durable rubber, providing excellent traction on a variety of surfaces. This means you can run or hike with confidence, knowing that your footwear will keep you stable and secure on any terrain.
In addition to that, the company takes care of feet problems with fewer overlays in the midfoot and forefoot sections. The reduction of rigid material allows for a more flexible and comfortable fit, creating room for natural movement of the foot without any pressure points or discomfort.
Factors to consider when buying the Best Shoes for Tarsal Tunnel
When it comes to managing Tarsal Tunnel Syndrome, the right footwear is key. Buying shoes specifically designed with this condition in mind is paramount for reducing pain and discomfort. There are many aspects to consider when shopping for boots to help alleviate the symptoms of Tarsal Tunnel Syndrome, such as:
Cushioning:
Cushioning is important for those suffering from tarsal tunnel syndrome because it helps to reduce pressure on the tarsal tunnel, which is a passageway located in the foot that contains the posterior tibial nerve and its associated blood vessels. Pressure on this area can cause pain and numbness in the lower leg and foot.
From foam to gel to air cushioning, there is no shortage of options when it comes to relieving the pain of tarsal tunnel syndrome. Foam cushioning can absorb shock and reduce the pressure on the nerve, while gel one supports and comforts the foot while allowing it to move naturally.
And air cushioning is designed to provide maximum softness while still permitting the foot to breathe. Polyurethane foam is another great option. It is lightweight, durable, and can provide effective abrasion resistance.
Outsole:
Outsole is the bottommost layer of the shoe, and it provides cushioning, traction, and stability as you walk. It can also help to reduce the pressure on your feet and reduce the risk of developing tarsal tunnel syndrome.
Different types of outsoles can be used in boots for this foot problem. Some of the best options include:
-Rubber Outsole: Rubber outsoles are a popular option for sore feet as they provide a lot of cushioning and support. They also offer great traction and durability, making them an excellent option for those who are going to be doing a lot of walking or running.
-EVA Outsole: They are like a soft cushion of comfort, designed to provide a lightweight and flexible experience. They are crafted to reduce the pressure on your feet and make walking a breeze.
-Thermoplastic Polyurethane (TPU) Outsole: It is resistant to wear and tear, and has exceptional shock absorption which can significantly lessen the risk of injury.
Arch Support:
Arch support can be a game-changer when it comes to relieving the pressure on the tarsal tunnel. Not only will it help the nerve heal, but it will also diminish the pain that is associated with this condition. Without the right arch support, the foot won't get the support it needs and will only cause further distress.
The different types of arch supports are:
Molded Arch Support: This one is molded to the shape of the foot for maximum comfort. It gives protection and padding, as well as supports the arch of the foot.
Metatarsal support: It can provide cozy relief, as well as much-needed traction for the tarsal tunnel area. With this type of arch support, you can look forward to improved comfort, cushioning, and relief from maximum feet problems.
Heel Support: Heel support acts as a cushioning buffer between your heel and the ground, helping to reduce the amount of pressure that builds up in the tarsal tunnel and maintain proper positioning of the foot. This prevents your heel from collapsing or becoming misshapen and keeps your feet comfortable and supported.
Orthotics: Orthotics are custom-made shoe inserts that are an effective way to provide localized support to the arch of the foot. They are also made to add softness and easiness to the foot. Orthotics are typically prescribed by a doctor and can be expensive.
Weight:
The weight of the shoes is crucial when choosing tarsal tunnel shoes. Too much heft on the feet, ankles, and lower legs can only lead to more pain and discomfort. It can also increase pressure on the tibial nerve, running through the tarsal tunnel and causing added aggravation, swelling, and pain.
In contrast, lightweight boots deliver much-needed support and comfort to those who must stay on their feet for prolonged periods, relieving fatigue and promoting easier movement.
Final Thoughts
In the end, we would say that Tarsal tunnel syndrome can be caused by shoes that are too tight, too flat, or too high. Compression of the nerves in your feet can lead to pain and discomfort, while overpronation can cause stress and instability.
Plus, too-high shoes can cause imbalance, and all of these scenarios can increase your risk of further injury or damage. To stay safe, aim for shoes that are comfortable and provide ample arch support and cushioning.
With the right pair on your feet, you can avoid aggravating tarsal tunnel syndrome and keep your feet happy and healthy.
FAQs
Can Bad Shoes Cause Tarsal Tunnel Syndrome?
Yes, incorrectly fitted shoes have been determined to be an extrinsic factor of tarsal tunnel syndrome, as declared by the National Library of Medicine. It can cause increased pressure on the heel and ankle, which can cause compression of the nerves and blood vessels in the area. Additionally, poor support can lead to overpronation, resulting in excessive twisting and strain in the foot, leading to inflammation.
Are Hoka shoes good for the tarsal tunnel?
Hoka shoes are a good option for those suffering from the tarsal tunnel. Their cushioning and supportive design considerably alleviate stress on sore feet, tendons, ligaments, and nerves. The midsole foam absorbs shock, preventing jarring of the feet, while the wider toe box allows for more room and comfort. Furthermore, they have a rocker sole promoting a natural gait, lessening the strain on the feet, ankles, and legs.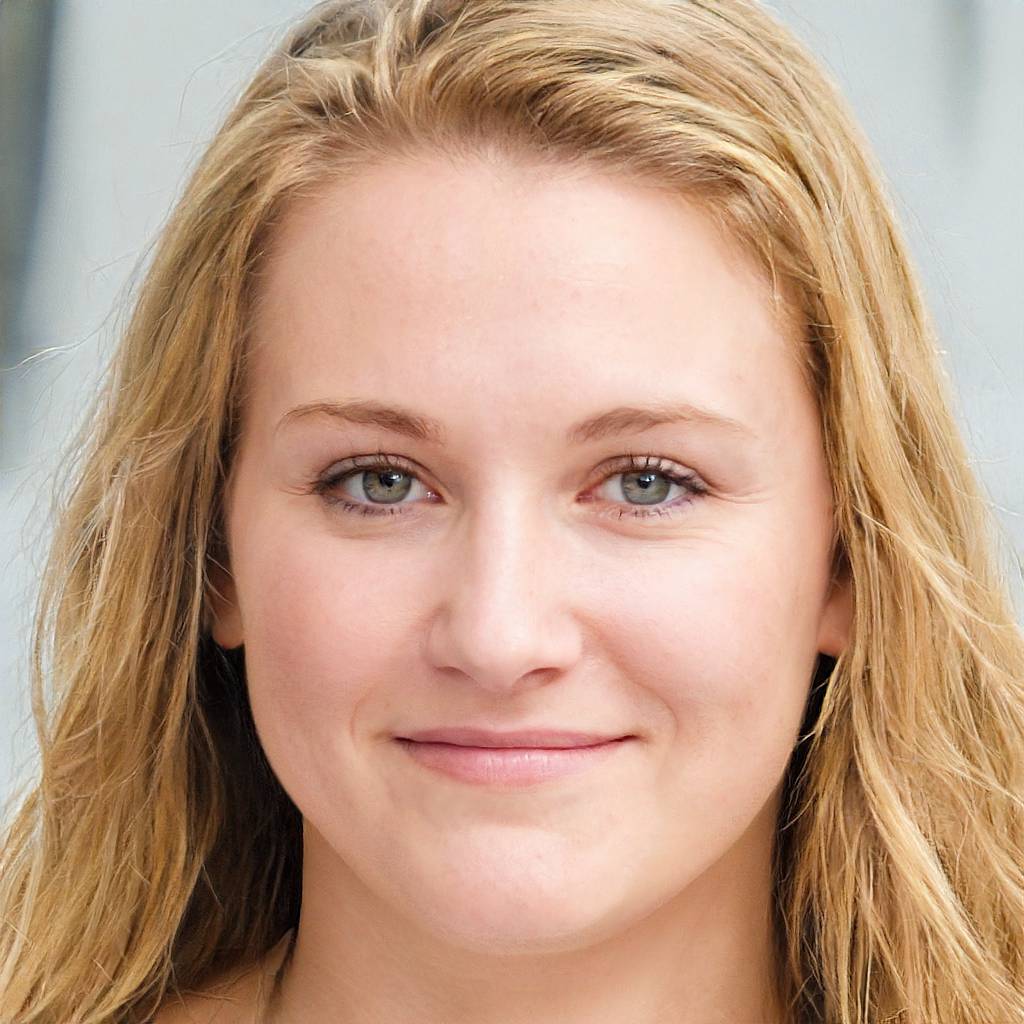 Sarah is the brains behind BootsNerd. Sarah Jaffe is a writer, editor, and boots lover based in Brooklyn, New York. She has done BA (Hons) in Footwear Design from De Montfort University, UK. She loves to write about boots and has a particular interest in vintage and sustainable fashion.