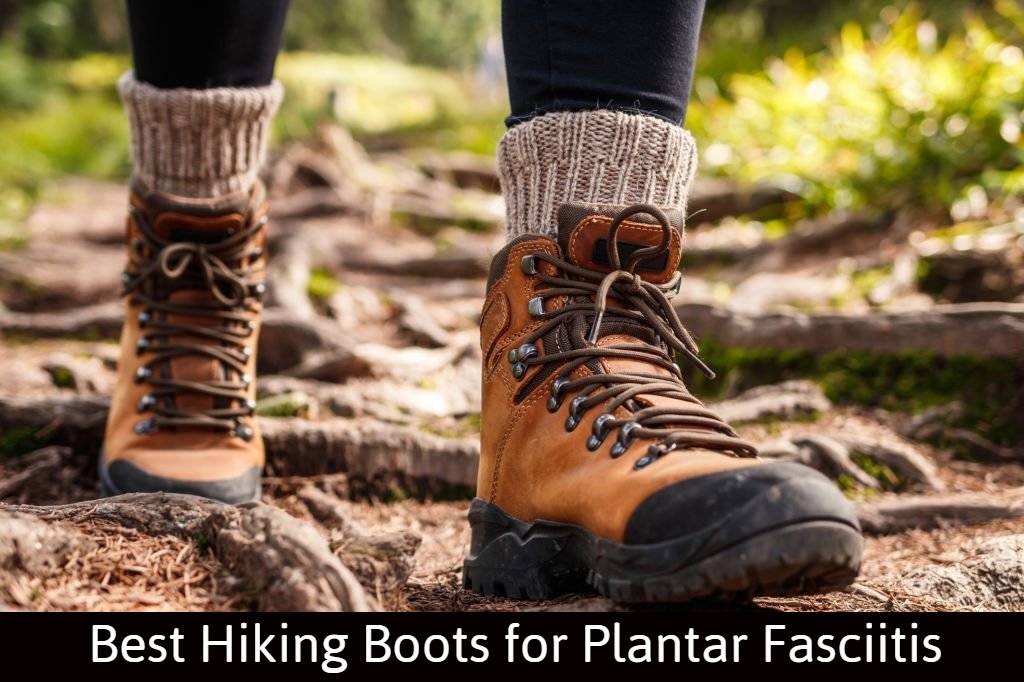 Do you suffer from plantar fasciitis and struggle to find a pair of boots that support your feet properly? If so then you are not alone. As per the University of California, Davis Health Department, approximately one in ten people experience plantar fasciitis at some point in their lives.
In this situation, you might be thinking that what are the most suitable hiking shoes for this foot problem? Fortunately, the National Library of Medicine recommends that the perfect footwear for easing the discomfort caused by plantar fasciitis is that which boasts heel cushioning and a thick outsole. Plus those which have flexible insole equipped with exceptional arch support, and unparalleled shock absorption capabilities.
List of the Best hiking boots for plantar fasciitis
Oboz Sawtooth II Mid B-Dry Hiking Boot – Best Overall hiking boots for plantar fasciitis

Salomon X Ultra 3 Mid – Men's hiking boots for plantar fasciitis

Merrell Moab Adventure MID-WTPF-M – Winter hiking boots for plantar fasciitis

Timberland White Ledge Mid – Waterproof boots for plantar fasciitis

KEEN Targhee 2 – Women's hiking boots for plantar fasciitis
Best Hiking Boots for Plantar Fasciitis – Top Picks
Our team of experts has scoured the market to find the best hiking boots for plantar fasciitis, taking into consideration factors such as arch support, cushioning, and stability. Furthermore, we've made sure to include options for different budgets and preferences, so you can find the perfect fit for your feet and your wallet.
1. Oboz Sawtooth II – Overall Best for Plantar Fasciitis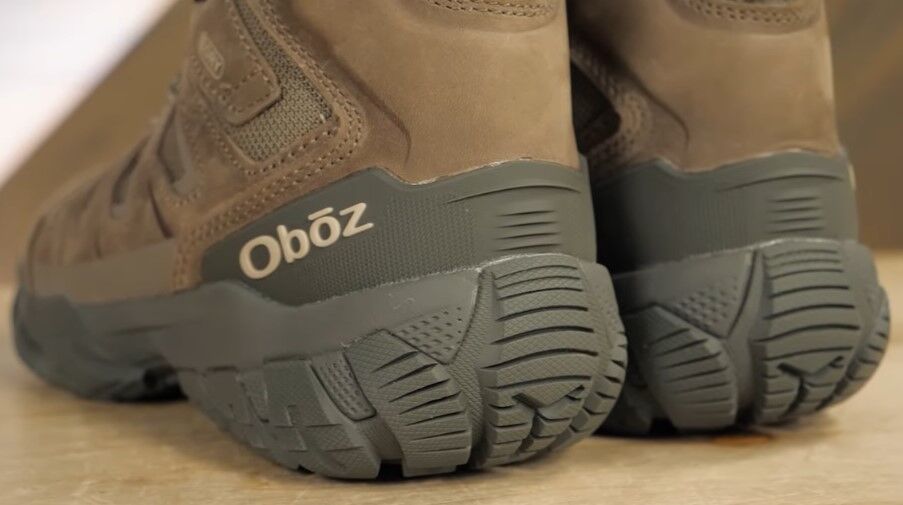 Starting from the bottom, the outer shell of the Sawtooth II is made of special rubber for excellent traction on all types of terrain The outsole also features a unique sawtooth pattern that helps grip the ground, providing extra stability on the go the rocky or uneven soil.
Moving on to the boot, you will notice that the midsole is made from a combination of EVA foam and nylon shank. Eva foam is a lightweight and flexible material that provides cushioning for your feet, while the nylon shank adds rigidity to the shoe, preventing your foot from sticking in or out. This is especially important for Plantar Fasciitis because feet that hard can cause pain and inflammation.
Additionally, the upper is made from a combination of nubuck leather and abrasion-resistant mesh panels. This makes the shoe very durable and easy to wear, which is perfect for frequent walkers or long-distance hikers. Plus, the upper is waterproof, which means your feet stay dry even in wet conditions.
Speaking of wet conditions, the Sawtooth II has a unique BDry membrane that keeps water out while still allowing your feet to breathe. It is crucial because sweaty feet can exacerbate plantar fasciitis, so having a shoe that promotes breathability is key. The BDry membrane additionally aids to regulate temperature, keeping your feet cool in hot weather and warm in cold weather.
2. Salomon Ultra 3 – Men's Hiking Boots for Plantar Fasciitis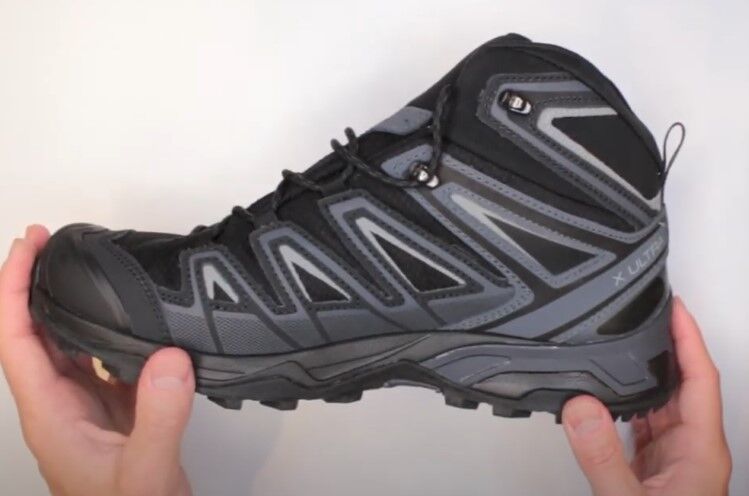 Salomon Ultra 3 has a Contagrip outsole, which is designed to provide maximum traction on a variety of surfaces, from dry rocks to wet mud. Plus, the deep lugs on the outsole help to prevent slips and falls, which is crucial when you're hiking over loose rocks or slick terrain.
Besides that, it utilizes EnergyCell technology to manufacture its midsole. This is a high-performance EVA foam that provides excellent shock absorption and energy return. That means your feet will stay comfortable and supported, even during long hikes. And if you're dealing with plantar fasciitis, you'll appreciate the extra softness provided by the EnergyCell midsole.
One of the best things about this unit for those with sore feet is the OrthoLite insole. This insole is manufactured to deliver superior comfort and support, particularly for those with foot conditions. It's made from a combination of foam and recycled rubber, which not only provides excellent cushioning but also assists to wick away moisture. Further, if you need to replace the insole with custom orthotics, the OrthoLite insole is easily removable.
Salomon Ultra 3 boasts the innovative Sensifit technology that ensures a snug and comfortable fit. This technology cradles the foot from the midsole to the lacing system, resulting in a supportive fit that reduces fatigue and enhances performance. For individuals battling plantar fasciitis, a secure and comfortable fit is crucial to avoid further injury.
3. Merrell Men's Moab – Winter hiking boots for plantar fasciitis
Merrell Moab WTPF-M is made from Nubuck and Mesh Upper. Nubuck, a luxurious leather that has been expertly sanded to create a soft and velvety texture, is known for its incredible strength and resilience. Meanwhile, Mesh, a lightweight and airy material, allows for optimal ventilation and air circulation, ensuring your feet stay cool and comfortable no matter how intense your hike may be.
We love it is equipped with the highly esteemed Vibram Outsole. This durable and reliable outsole has gained recognition for its exceptional traction which comes in handy for individuals struggling with plantar fasciitis. Plus, it ensures a solid grip on any unpredictable terrain, empowering trekkers to hike fearlessly without the fear of slipping or hurting their feet.
Furthermore, this unit has a Nylon Arch Shank that is strategically placed in the midfoot region of the footwear to minimize over-flexing of the foot and provide a natural stride. It also distributes the weight of the wearer's foot evenly across the sole, providing a stable platform for the foot to rest on.
Merrell Moab WTPF-M boasts a breathable mesh lining that enables air to circulate around the foot, keeping it cool and dry during intense hiking sessions. This prevents the buildup of sweat and moisture, which can cause blisters and other foot problems. In addition, it assists to reduce odors and bacteria, maintaining the shoes fresh and clean.
4. Timberland TB012135214 –

Waterproof boots for plantar fasciitis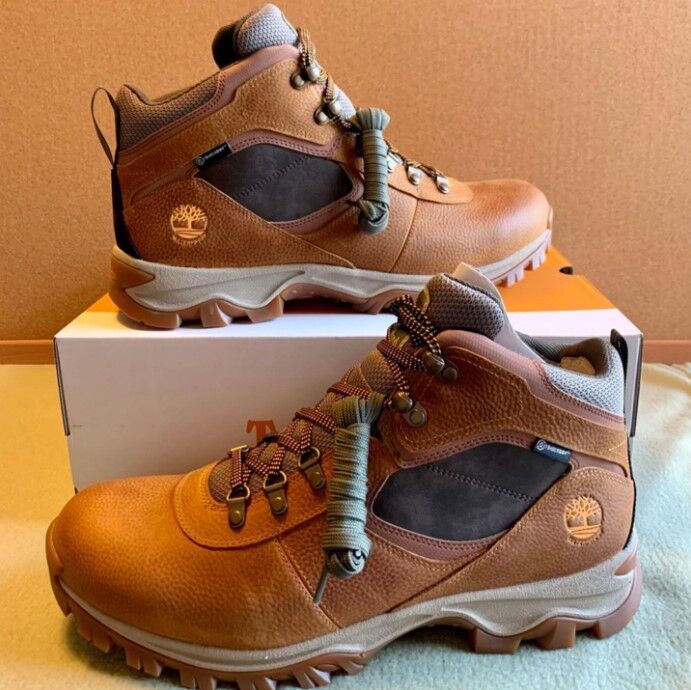 Timberland TB012135214 White Ledge has a rubber outsole that gives it a completely unique floor finish. Moreover, it is manufactured with a multi-directional lug design for improved grip, which could be very useful whilst visiting rocky or uneven surfaces. The outer sole is mainly made to absorb shock, which can lessen the strain on your foot and relieve the ache of plantar fasciitis.
Speaking of pain relief, let's talk about the footbed. It comes with a detachable twin-density EVA footbed that provides both cushioning and a guide. The shape of the shoe is shaped to the shape of your foot, which can assist reduce pressure and reduce aches. Plus, it's sealed for breathability, which is essential while you're hiking or spending time exterior.
In addition, this product includes a compression-molded EVA midsole that provides lightweight and bendy cushioning. The midsole is created to absorb shock and distribute strain uniformly throughout your foot, which could reduce the effect on the decreased leg. It's also flexible, which promotes herbal leg motion and facilitates muscle fatigue.
Timberland TB012135214 White Ledge is equipped with ReBOTL fabric lining that is easy to clean and maintain. Plus, it is lightweight and breathable, making it perfect for hiking footwear, as it offers space for air circulation and helps to prevent overheating and sweating. Further, it is resistant to water and stains. This thing makes it very useful in scenarios where the shoes are likely to come into contact with mud, water, and other elements.
5. KEEN Women's Targhee 2 – Women's hiking boots for plantar fasciitis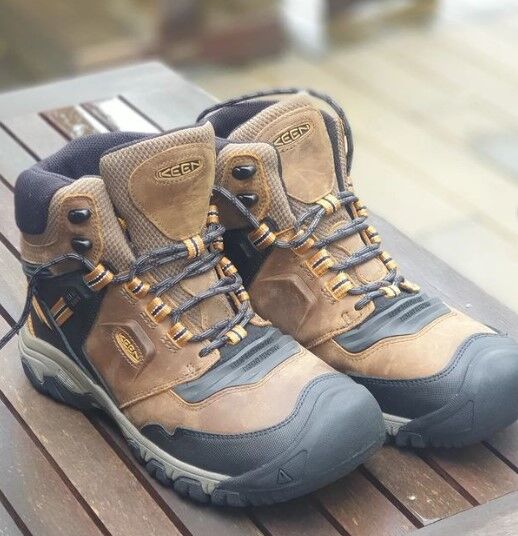 KEEN Women's Targhee 2 boasts a dual-density compression-molded EVA midsole. This fancy jargon simply means that the midsole is made of two different densities of foam that have been molded together under high pressure. It creates a supportive and cushioned base for your feet, which is crucial when dealing with plantar fasciitis.
You will like its non-marking rubber outsole that has 4mm multi-directional lugs which resemble tiny teeth. These specialized lugs ensure a firm grip on any surface, making it perfect for traversing even the most treacherous terrains. Whether you're navigating uneven ground or slippery surfaces, its outstanding traction will have you covered at all times.
Moreover, these boots have been crafted with a unique combination of sturdy leather and airy mesh. The leather lends unparalleled durability, shielding against the elements and ensuring long-lasting wear. Meanwhile, the breathable mesh encourages air to flow freely, maintaining those feet cool and fresh, and preventing any pesky sweat buildup.
KEEN Targhee 2 is manufactured with a metatomical footbed design to provide enhanced arch support and cushioning to the metatarsal area. This can be beneficial to individuals who suffer from conditions such as plantar fasciitis, arthritis, or other foot-related issues. The footbed is also removable, which can be useful if you need to replace it with a custom orthotic.
More Read: Best Work boots for Plantar Fasciitis

Conclusion
To wrap it up, after a thorough examination of various products in this article, the Oboz Sawtooth II takes the crown as the best hiking boot for plantar fasciitis. Its nubuck leather upper, accompanied by a unique BDry membrane and high-density O-Fit insole, ensures maximum comfort and support. Moreover, it offers a special rubber outsole with a sawtooth pattern that grips the ground firmly, particularly in rugged landscapes.
But, if you're on a low budget, the Salomon Ultra 3 is an excellent alternative. It boasts a Contagrip outsole, an EnergyCell midsole, Sensifit technology, and an OrthoLite insole, delivering exceptional comfort and support without breaking the bank.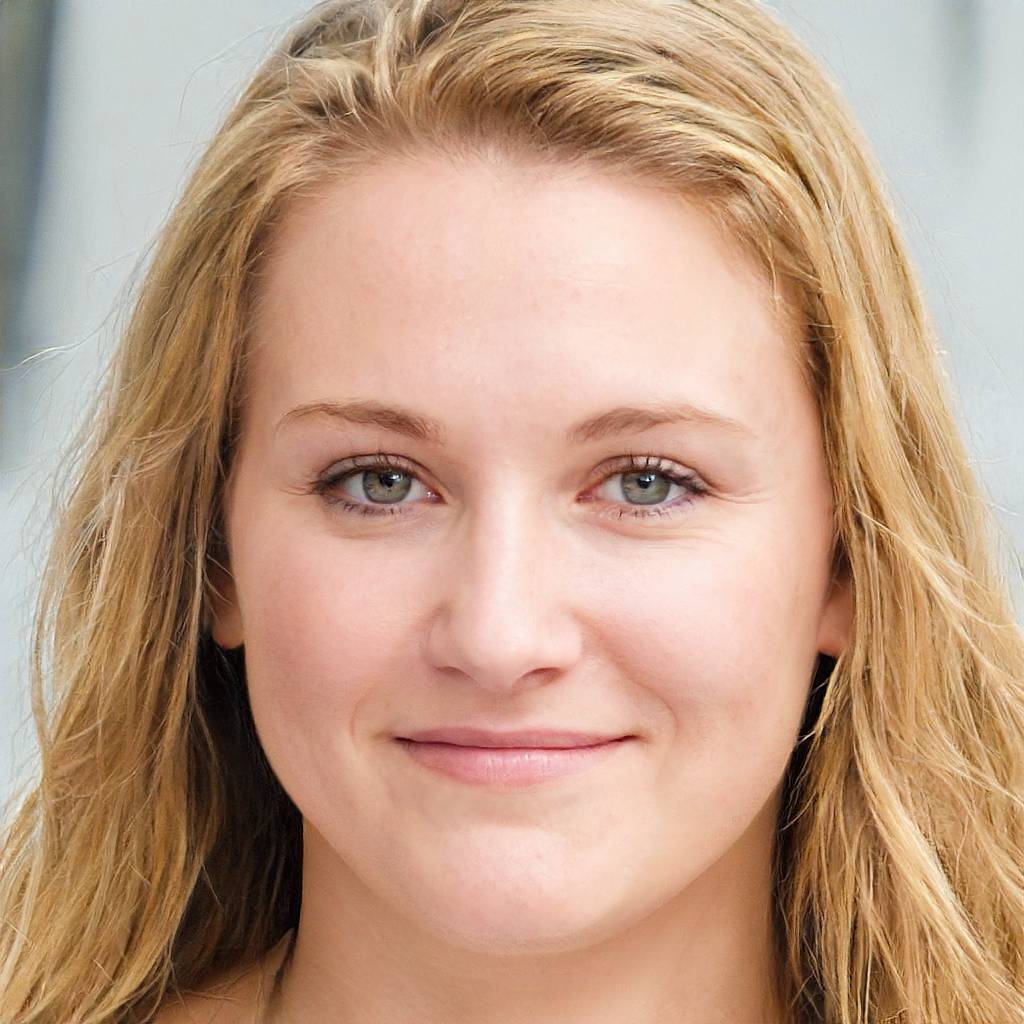 Sarah is the brains behind BootsNerd. Sarah Jaffe is a writer, editor, and boots lover based in Brooklyn, New York. She has done BA (Hons) in Footwear Design from De Montfort University, UK. She loves to write about boots and has a particular interest in vintage and sustainable fashion.